Serving Pinellas County, FL
by Rooter
Phone: (727) 265-1911
Toilet Plumbing – Do's and Dont's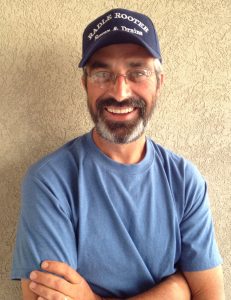 Here are some general do's and don't for toilet plumbing:
Do not use chemicals in your toilet. Chemicals may clear that clogged toilet, but those same chemicals will harm your plumbing and eat away at your toilet seal (wax ring) that is hidden underneath your toilet. It is especially bad to pour chemicals into the tank, this could harm your plumbing seals and make your toilet continuously run or leak. Also, the chemicals are bad for our environment.
NEVER pour grease or any other hardening compounds like drywall compound or wax down the toilet. These chemicals will simply harden within the plumbing lines and restrict water flow until the lines are cleared using a rooter machine.
If you have small children, avoid leaving the lid open as you will be amazed what the plumber or drain professional will pull out the the toilet plumbing. 🙂
If your toilet drain is clogged or your having toilet drain plumbing issues, see the "toilet clogged" information and "how to fix a clogged toilet" on this site.