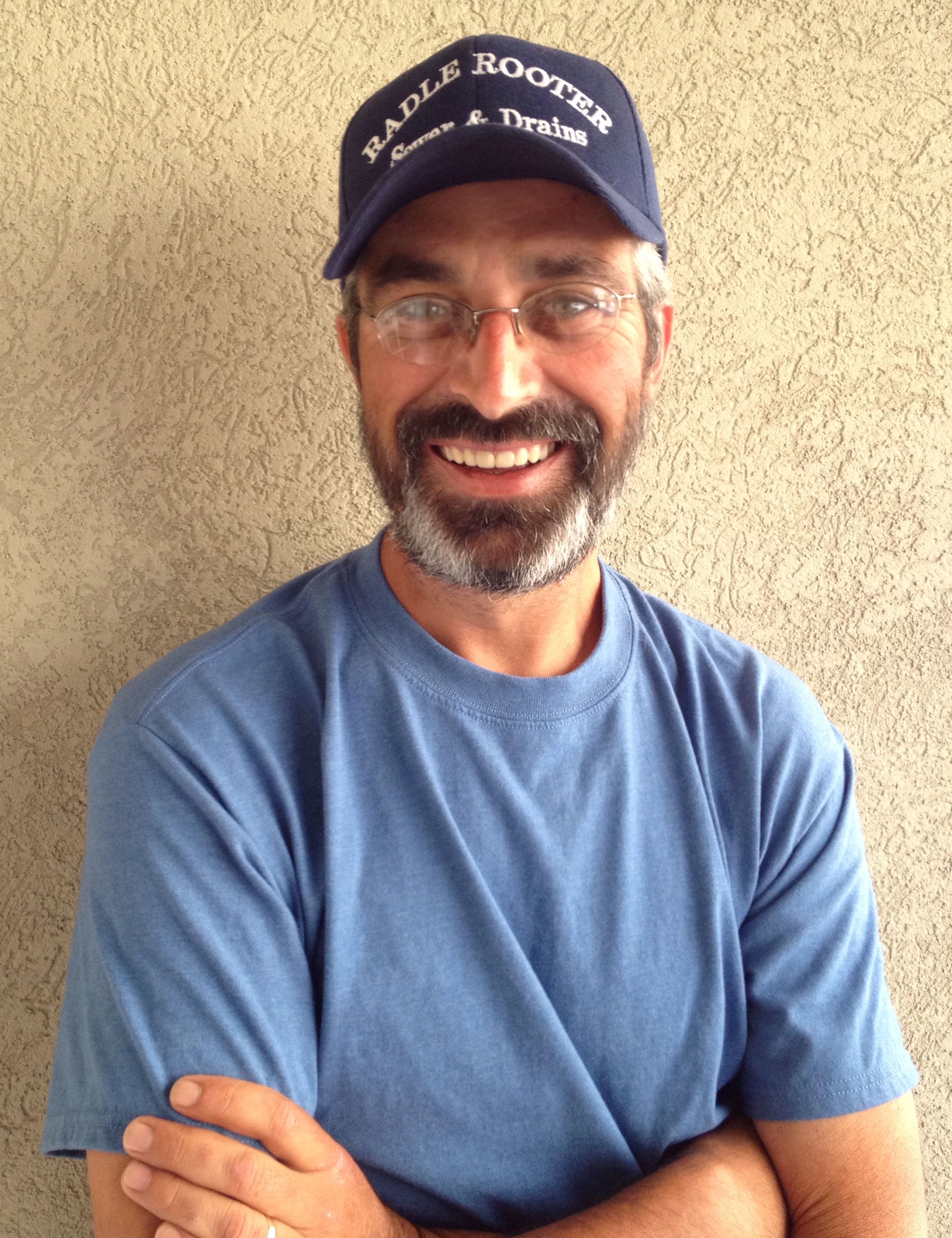 100% Guaranteed Drain Cleaning for Tarpon Springs, FL
Kitchen Sinks, Bathtubs & Floor drain cleaning.
Camera Inspection to aide in sewer and drain cleaning
Sewer broken line locating. We can find the exact spot your line is broken without having to dig up your entire yard.
Tarpon Springs, FL Drain cleaning service covering all Pinellas County, FL.
Fully stocked van ready to perform your drain cleaning, sewer cleaning and rooter services to fix those clogged drains
Clearing tree roots is not a problem for Radle Rooter. Professional Drain clearing for over 20 years!
Drain cleaning Tarpon Springs, FL