by Rooter
Phone: (727) 265-1911
Are you having drain problems?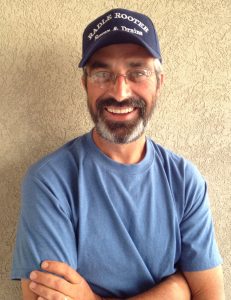 Regardless of your drain problem, Radle Rooter can come solve your drain problem quickly without overcharging you like the big rooter guys. If you have water coming up with bathtub drain, toilet will not drain properly or sink drain backs up, then could have a serious drain problem. Call (727) 265-1911 right away.