by Rooter
Phone: (727) 265-1911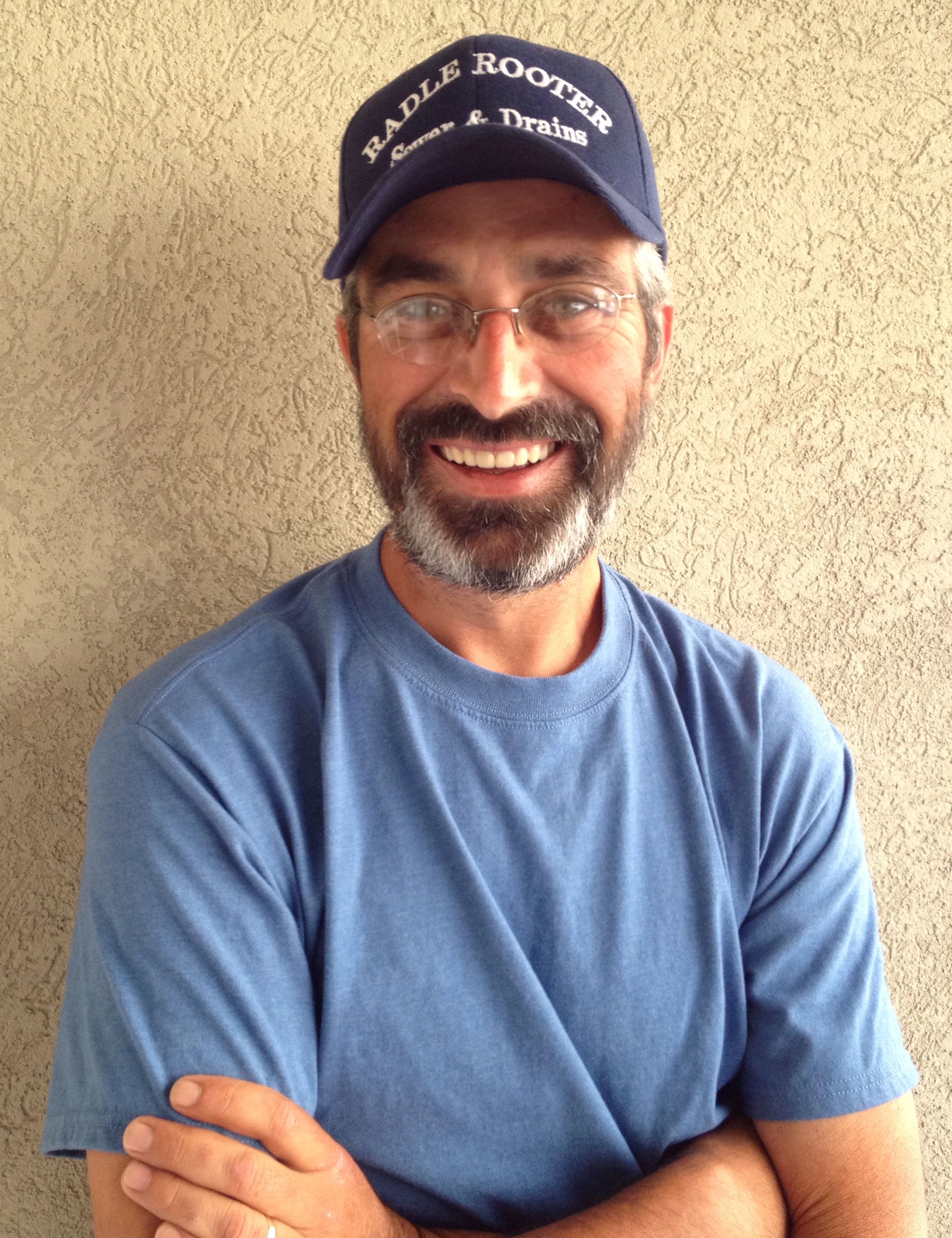 Safety Harbor, FL clogged drain repair and drain cleaning
Free estimates on your clogged drains
Sink and Tub drain cleaning.
Camera Inspection to aide in sewer and drain cleaning
Fully stocked van ready to perform your drain cleaning and rooter services to fix those clogged drains
Drain cleaning for Safety Harbor, FL and all Pinellas County, FL.
Guaranteed Clogged Drain Cleaning
Do you have clogged drain or clogged toilet in Safety Harbor, FL? Radle rooter has all the tools to perform drain cleaning on those difficult to open clogged drain, sink drains, bathtub drains, shower drains, clogged toilet, sewer line or septic. Professional rooter tools for drain cleaning plumbing, sewer and septic lines all right on my van. Tree roots and other drain clogging debris in your plumbing are no problem! Call Radle Rooter at 727-265-1911. I have all the tools required to open your clogged drains and sewer plumbing. Service to Safety Harbor usually within the hour! Radle Rooter offers Senior discounts.
Clogged Drain Cleaning Service for Safety Harbor, FL – Guaranteed!
Radle rooter is located in Pinellas County and provides complete drain cleaning service, clogged drain service and maintenance for Safety Harbor, FL and all of Pinellas County. Don't be overcharged by your "big name" rooter plumber, call me, get upfront pricing and fast drain clearing solutions for your plumbing.
Safety Harbor Drain Cleaning