Phone: (727) 265-1911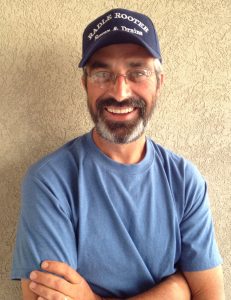 Restaurant and Hotel Drain Cleaning Services
When you have drain issues, your income is affected. Radle Rooter offers maintenance programs for your drain systems. Grease build up, hair and other debris can clog your restaurant and hotel drains. Routine maintenance will prevent your drains from stopping your business! Preventative drain maintenance will fix the problem before something serious happens.
Drain cleaning services for Hotel and Restaurants:
24×7 Emergency Service
All work guaranteed!
Family Owned
Serving St. Petersburg, FL, Clearwater, Palm Harbor, FL and Pinellas County, FL.
Grease Traps – we keep them clean so you can keep cooking.
Upfront pricing/no gimmicks
Maintenance Programs – offered to help eliminate emergencies.
Free estimates
Drain Cleaning inside or outside, sinks, showers, bathtubs, storm drains and more.
High pressure jetting – hydro jetting is a fantastic way to open those most difficult of drains.
Video cameras to locate drain problems.
Pipe Locating – Locate hard-to-find tanks and pipes.
Catch Basin Cleaning
Fully stocked van to take care of your issue in one stop!
Rather than calling an overpriced plumber or the overpriced rooter guy, call me. I will come examine the drain clog, use the rooter machine or high pressure jetter to clean your drains on a routine basis and keep your kitchen running efficiently so you can continue to make money.